We bridge the gap between brands and their customers by breathing life into imaginative concepts through marketing, design and print services.
Our expertise allows us to help brands communicate their message and connect with their audience in a visually striking and impactful way.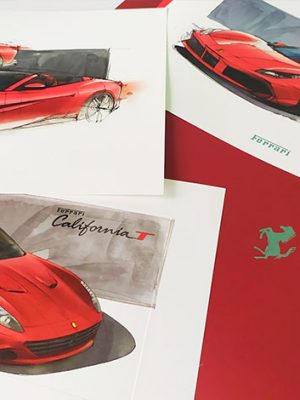 We help brands connect with customers by bringing creative ideas to life through engaging marketing, print and design.
Whether you want to elevate your brand, attract new customers, or simply make your marketing easier, we can help.
From concept to creative design and production, we offer a wide range of solutions that always exceed our customers expections and help grow your business.
Seriously have helped Bayside grow, they offer so much more than print, they are our partners.​
Thank you for providing such a wonderful service. Its a great relief to have a reliable and trustworthy printer on hand who will go out of their way to ensure a high quality finish.
We ordered our branded Christmas cards from Seriously They look better than they did in the draft and I cannot wait to get them sent out to our customers and team. The quality is so good!!
Seriously have provided there expertise and services to help produce corporate marketing material from business cards, marketing leaflets, roller banners etc. He has a wonderful eye for attention and is incredible with his advice and guidance always ensuring to produce high quality products and services, and his turnarounds for delivery are exceptional - never missing a deadline.
marketing - DESIGN - PRINT